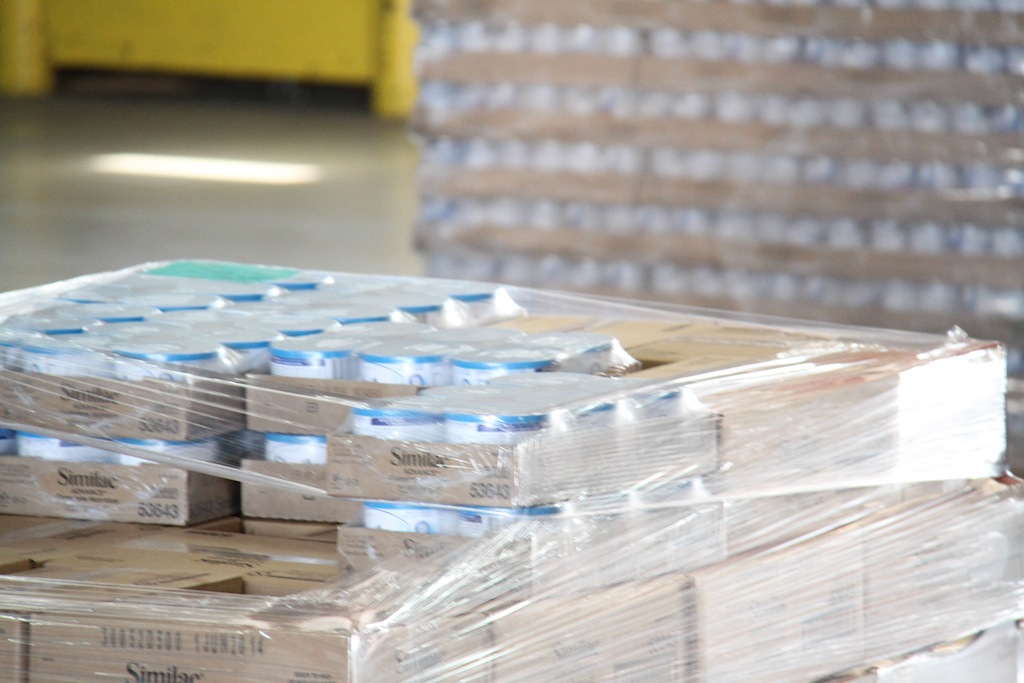 A number of national medical supply companies have found Lanter Distributing to be a perfect solution for distribution of medical supplies, pharmaceuticals and medicines.
Offering temperature-controlled solutions for warehouse storage, order fulfillment and delivery services, Lanter's experience with medical supplies, syringes, IV kits, IV solutions, OTC and prescription pharmaceuticals is a smart solution for pharmaceutical and medical supply companies. Our storage and distribution solutions are engineered to maintain optimal conditions in temperature, security, safety, and environmental considerations. Deliveries to healthcare distributors, clinics, hospitals, doctor's offices, urgent care centers & nursing homes require delivery at the appointed time so that doctors and patients receive their products when needed.
Security is so important in the medical supply and pharmaceutical industry. Often our pharmaceutical products are wrapped in black-out plastic with few identifying markings on the outer pallet stack. This significantly lowers the chance for the product to be identified during the delivery process. Cost value of this product can be quite significant. High standards for inventory accuracy and inventory control aren't just required but demanded and expected by our customers. No matter the cost, each pallet is treated with the utmost care.
These medical products protect and improve quality of life and in some cases save lives. Critical care, proficient handling and a whole lot of TLC all contribute to Lanter Distributing delivering On Time and On Temp.
Contact Us For More Info