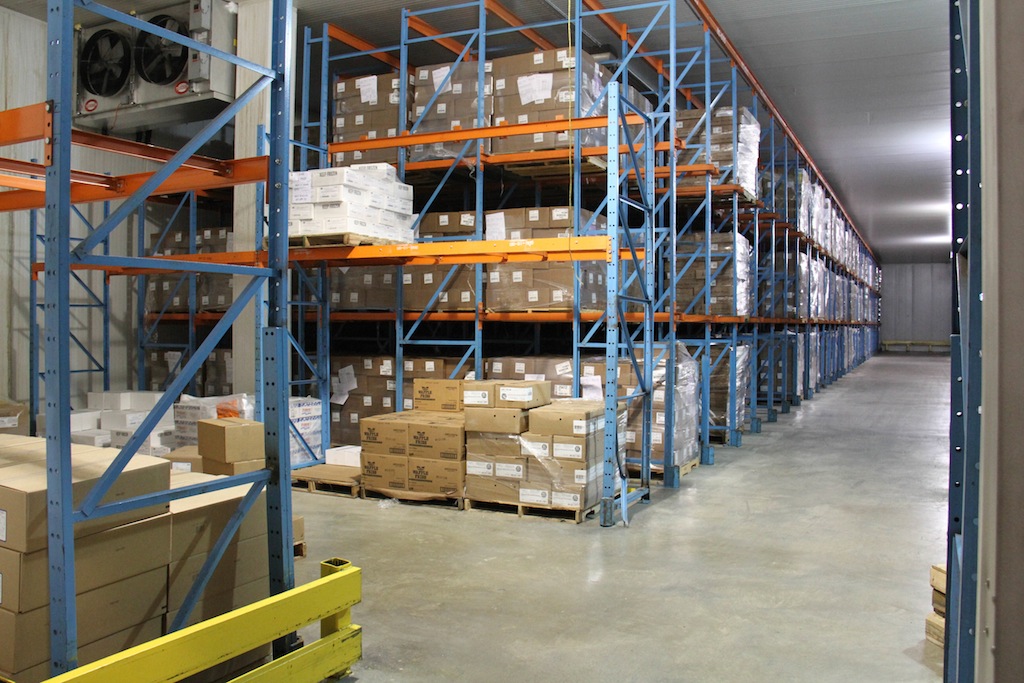 As far back as the 1970's, all of the major candy companies have been using Lanter Distributing's refrigerated distribution for their inventory transfers, regional LTL distribution warehouse storage & order fulfillment.
Like so many other industries have experienced, there have been many changes over the decades in the candy industry. Mergers, acquisitions, and even dissolution of brands of candies have all affected this industry. Through it all, our favorite candies continue to come and go in and out of our warehouses to stock the shelves of local grocery stores, department stores, convenience marts, drug stores and dollar stores. Lanter Distributing remains a strong provider for the transportation and distribution of the confectionary industry.
Customized services for our friends in the Confectionary industry:
LTL distribution

Candy manufacturers take advantage of our distribution service. Orders from 400# to 10,000# are delivered by our LTL temperature controlled fleet to stores in metropolitan and rural areas.

Pool distribution

Full truckloads of bulk-filled products (multiple SKU's, single SKU per pallet) are received at any of our 7 cross-dock terminals. The loads arrive with a packet of bill of lading orders. We unload, sort, segregate and fill orders per the individual order specifications. Our LTL temperature controlled network plans the delivery of each order by geographic region. We pre-appoint each delivery so the consignee is aware of our arrival at their dock.

Seasonal distribution

Our sweet partners have a huge reliance on seasonal distribution. During the months leading up to Halloween, Christmas, Valentine's Day, and Easter, we see some of the highest volumes of candy in our cross-dock facilities and on our trucks. Manufacturers send orders to Lanter and request that we assemble Point-of-Sale displays. This value-added service -- which we've grown quite proficient at over the years -- eliminates the possibility of a bottleneck at the original distribution centers.
No matter how you dish it out, a partnership with Lanter Distributing is a sweet thing! Candy manufacturers look to Lanter Distributing as a dependable, reliable LTL refrigerated distribution company. Our flexible services and solutions get your sweets onto the shelves of your customers and into the hands and hearts of your audience -- On Time and On Temp.
Contact Us For More Info