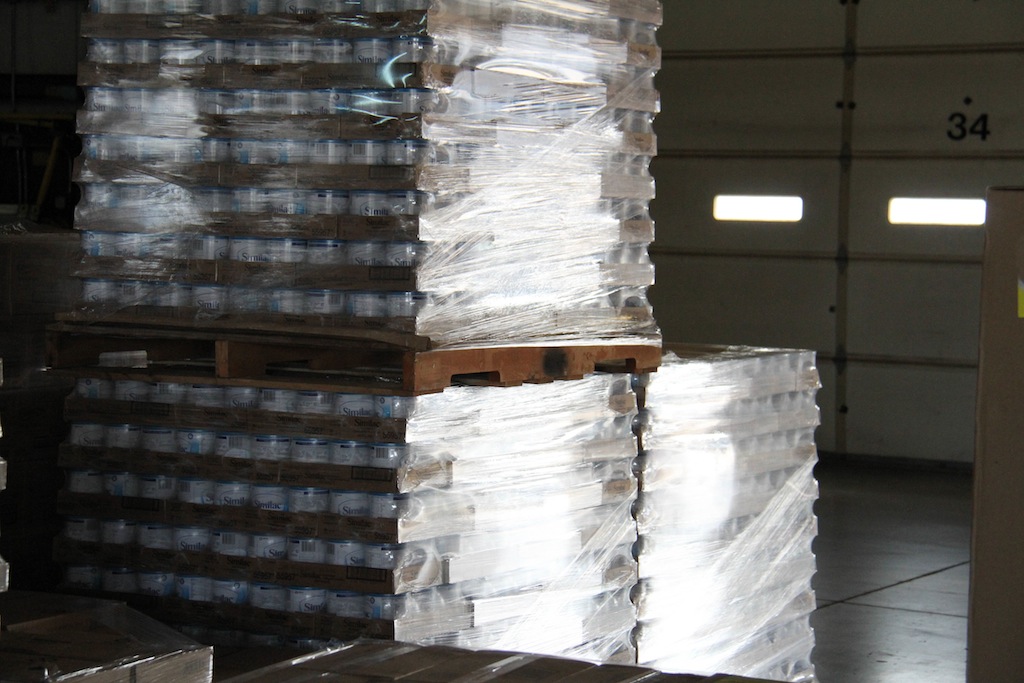 How do those icy cold beverages wind up in the coolers of your local convenience stores and supermarkets?
• Energy Drinks
• Chilled Juices
• Health Beverages
• Sports Drinks
• Craft Beers
• Variety of Fine Wines
These beverages require refrigeration throughout the entire supply chain process. This involves transporting the beverages from production to a temporary storage facility where they will be maintained in chilled warehouses. From there, the beverages are loaded onto refrigerated trailers and sent out for delivery to your local supermarket, convenience store, drug store or Club store. Lanter Distributing is involved in all of these steps. We protect the product at the desired temperature to insure beverages maintain their freshness and maximum shelf life is obtained.
Inside our chilled warehouses, Lanter Distributing provides storage for the beverages. Bulk, racked, bin and shelf storage is common for these types of beverages. The order fulfillment process requires accurately filling orders by item number, lot code and description so that the flavor, size pack and quantity are picked according to the store's specification. Our Warehouse Management Systems tracks the chilled beverage inventory to insure a tightly monitored process throughout the warehouse and order fulfillment process.
Icy cold beverages are about as refreshing as Lanter Distributing's On Time and On Temp warehouse and distribution services! Cheers to you!
Lanter has Refrigerated LTL facilities available in in Madison IL, Chicago, Kansas City, Memphis, Nashville, Knoxville and Atlanta.
Contact Us For More Info